Essay Thesis Pieces (Slide Share Lesson)
KNOW YOUR THESIS
The thesis is perhaps the most important sentence in an essay. It guides all the paragraphs that follow it. There are many various ways to write a thesis, but for this assignment, we will focus on a 5-Part thesis creation formula called Coleman's Thesis Pieces.
First, review an introduction on the topic here:
Then, take the quiz to test your comprehension of the topic.

After completing your quiz, make sure to record your time on your LAC exercise log so you can get credit in your class when you submit it!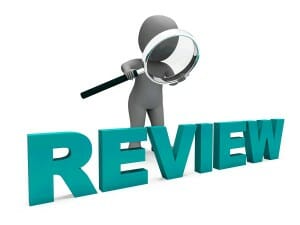 If you find this topic enjoyable, here are some few more thesis review links for you!
Spend the time to have a strong one!

You'll be happy with your results!